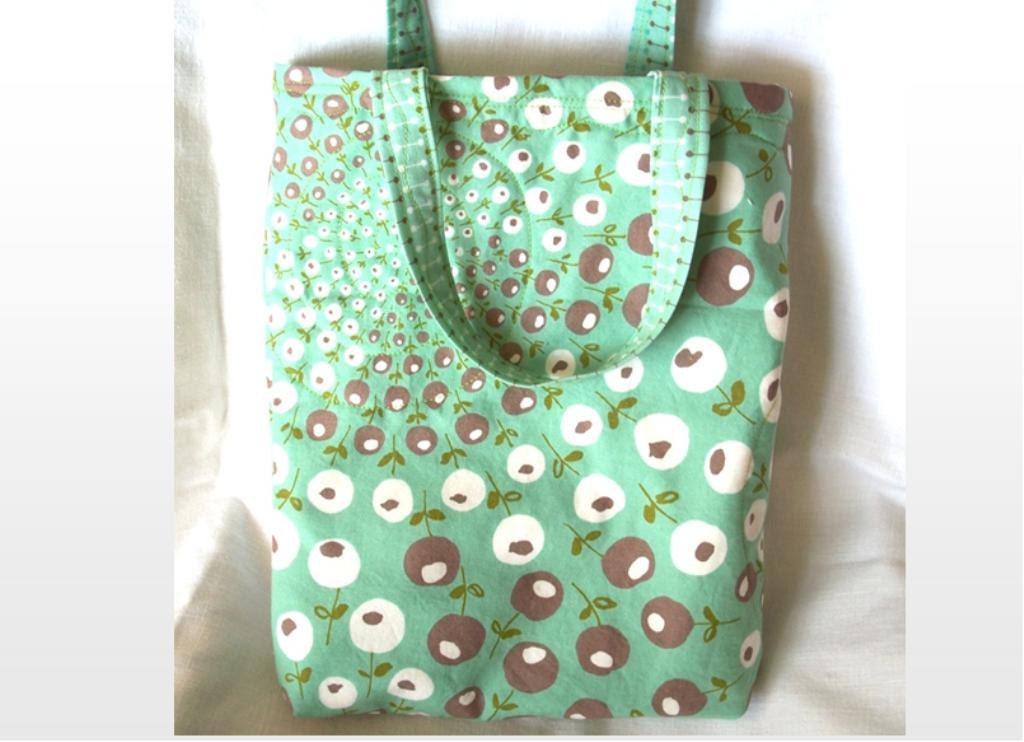 Want a Black Friday or Cyber Monday deal from
Julie Clark Art on Etsy
or
ArtFire
?
It's easy.
But you are needed to make it work!
Head on over to:
https://www.facebook.com/JulieClarkArt
, and
comment or "like" the posts you are interested in
. Once each post reaches the required amount of feedback, a special will be revealed.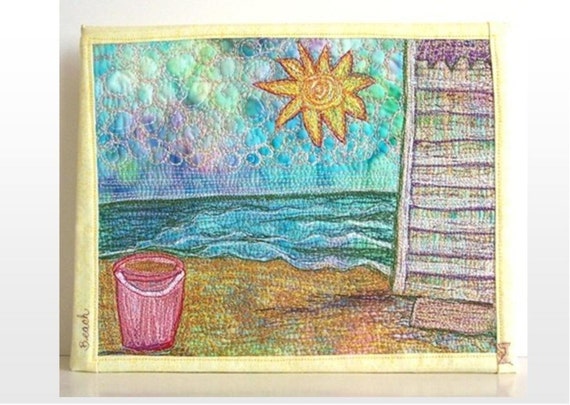 Wondering what there is to pick from? There are handmade, cotton totes (great for books, short trips to the store, and more...), sustainable zip pouches (great for holding phones, keys and cash - even pencils!), as well as fine art pieces.
And there is a promo going for new fans, too!
If Julie Clark Art adds 15 new fans (that's all!), I will offer a 10% coupon for everyone!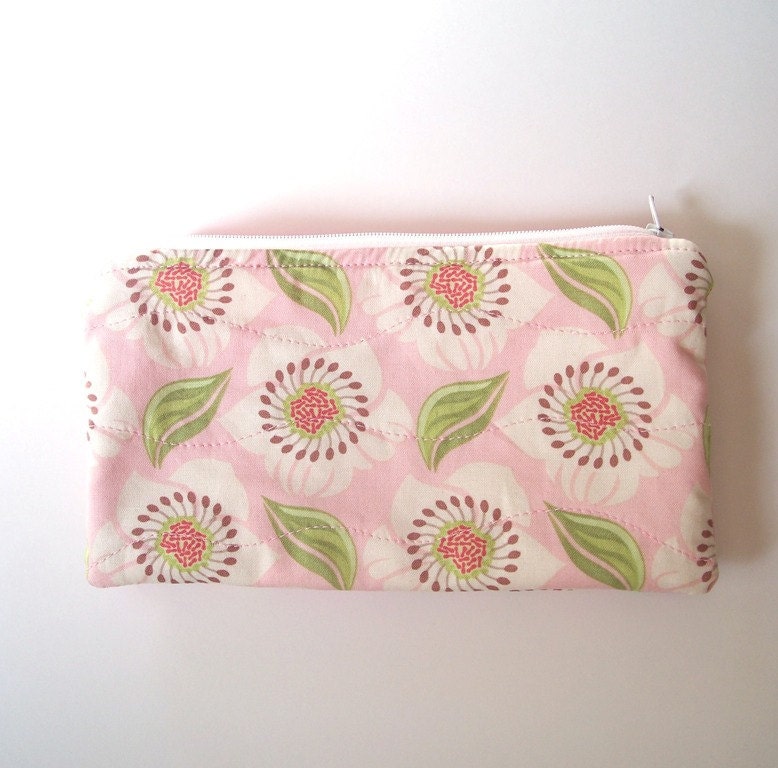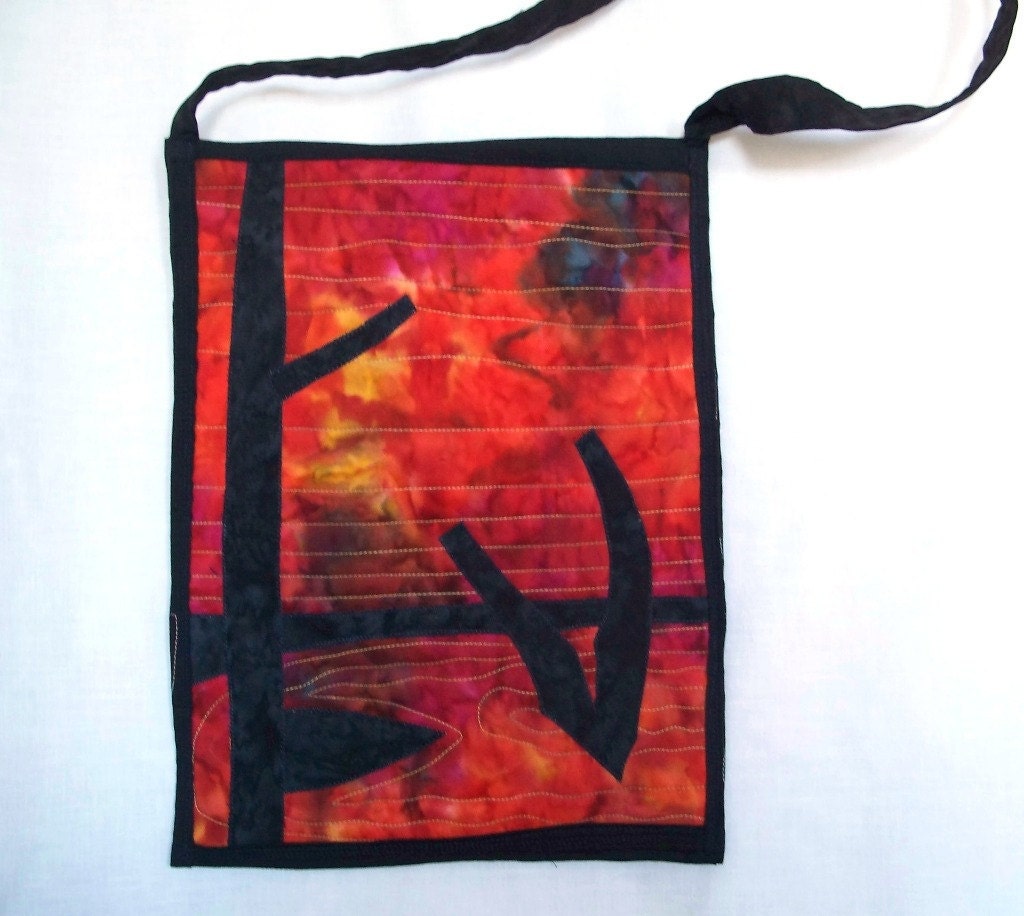 Are you game? Stop by the page and tell me! ~Julie